Category: Other Accessories
Last Updated on Tuesday, September 24, 2013
Fred Ginsburg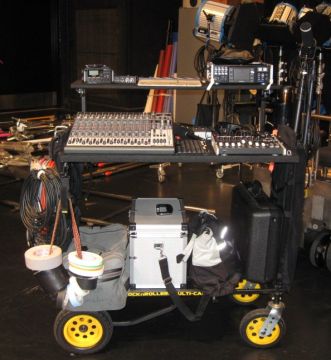 It has been said that if you were to ask 300 professional sound mixers to describe their idea of a perfect soundcart, you would get at least 500 different answers!
This content is for current subscription members. Please login below or subscribe.