24-Bit Dailies in a 16-Bit World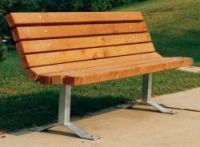 Two characters enter a park, and are seated at benches close to each other. They strike up some interesting conversation, and eventually exit. Without getting into the content of the dialogue, and the plot surpirses -- essentially that is the premise (from a technical standpoint). Here are my thoughts about how to approach it for sound (and camera).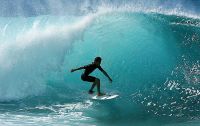 Yesterday, one of my former students met with me to discuss recording audio for a video about surfing that he and his colleagues were planning. Recording production sound out on the ocean is not a simple task. It is even more difficult when you do not have much of a budget.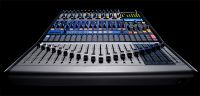 So what do audio geeks mean by the terms: dynamic processing, compression, equalization, shelving, Q, and more? The tutorial section at the back of the Presonus User Manual for their 16.4.2 digital mixing console does an incredible job of explaining all of these advanced concepts.