CTVA 230 Presentations: Fundamentals of Audio Production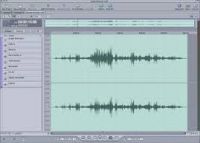 Sound is a multi-layered mixture of various elements. All things audio make up the soundtrack, and each has their own respective priorities, contexts, and purpose.
No comments yet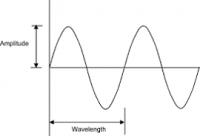 An academic in-depth look into the physics behind sound and audio, and how the science comes into play in professional audio recording.
No comments yet