Category: Exercises
Last Updated on Monday, August 29, 2011
Fred Ginsburg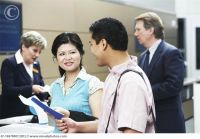 A simple, interior scene in which students will be introduced to booming a basic walk & talk. Then, the exercise will escalate to include at least one plant mic in a foreground/background composition.
This content is for current subscription members. Please login below or subscribe.