Category: Networking
Last Updated on Monday, August 29, 2011
Fred Ginsburg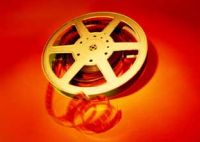 If you are fortunate enough to be able to attend a major film festival or conference, it is a golden opportunity for networking. Let's face it, you are not spending all that time and money just to watch a bunch of films; you can pretty much do that at home! You are there to hobnob with the players in the industry, to make career connections, and jump onto the fast track of the filmmaking path.
This content is for current subscription members. Please login below or subscribe.