Category: Networking
Last Updated on Monday, August 29, 2011
Fred Ginsburg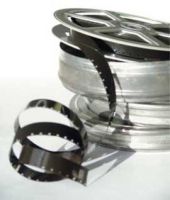 Having survived both sides of the Internship Fence -- as a former student intern and, later in my career, as the supervisor of student interns – I would like to post some thoughts and advice on the issue. The ideal internship is an opportunity for the student to observe and participate in the day to day activities of the production company.
This content is for current subscription members. Please login below or subscribe.