Category: Networking
Last Updated on Tuesday, May 16, 2017
Fred Ginsburg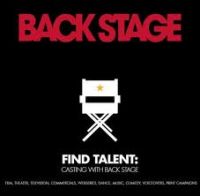 UFVA president Norman Hollyn recently announced that every UFVA member and our students, can now post free casting call notices for talent and some crew. This should make it easier to find cast in many areas of the country.
This content is for current subscription members. Please login below or subscribe.