Category: Recorders
Last Updated on Tuesday, January 19, 2016
Fred Ginsburg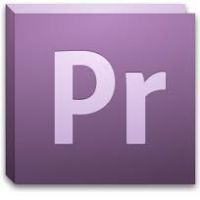 In the previous article, I reviewed the new Zoom Q4 camcorder. Since the time that was written, I have installed Adobe Premiere CS5 editing software and discovered, to my dismay, that it would not function with the new codec that is used by the Zoom. However, I came up with a working solution.
This content is for current subscription members. Please login below or subscribe.